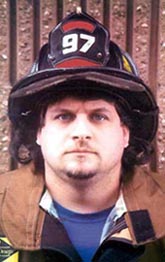 Thomas H. Joseph Jr.
Owner
Artistic Designs started because there were not many companies providing plaques and awards that were geared towards the fire and emergency services. Since then, Artistic Designs slowly began expanding the product line to include other fire department related products.
Artistic Designs is a firefighter owned and operated business dedicated to providing fire departments, firefighters and EMS personnel quality products and services.